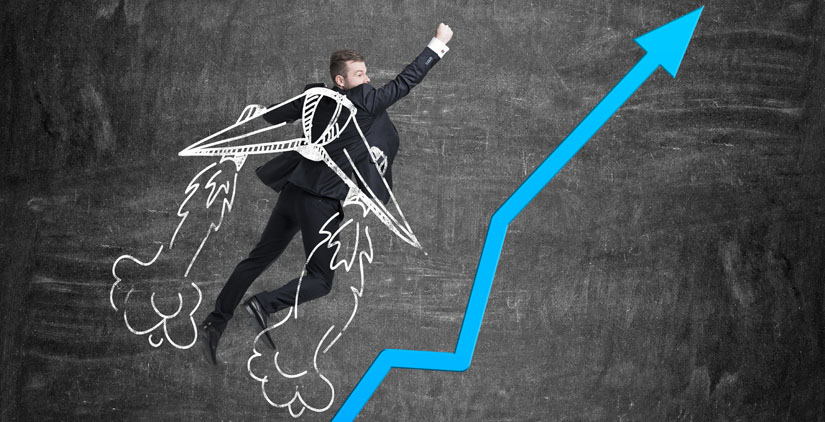 This week, our co-CEO Steve Flavell was invited to speak at Fast Growth Forum 2016 about LoopUp and the lessons he's learned and strategies he's implemented while building LoopUp alongside co-CEO Michael Hughes.
Steve took this opportunity to share with other company founders how we've built our unique 'pod' organizational structure for new business acquisition. Made up of a mix of business development associates, sales executives and account management team members, our pods are incented as a team, rather than individuals. With everyone working towards the same goal (which for LoopUp means growing the number of customers who stay with us for as long as possible), everyone wins. Combined with our proprietary recruiting methodology, this has created a highly scalable and repeatable method for growth.
As the name suggests, Fast Growth Forum is an invitation-only network of founders of fast-growth companies that have seen significant growth over the last few years. The event included founder-to-founder roundtable discussions and talks given by other leaders who shared practical tips and hands-on learnings to share.