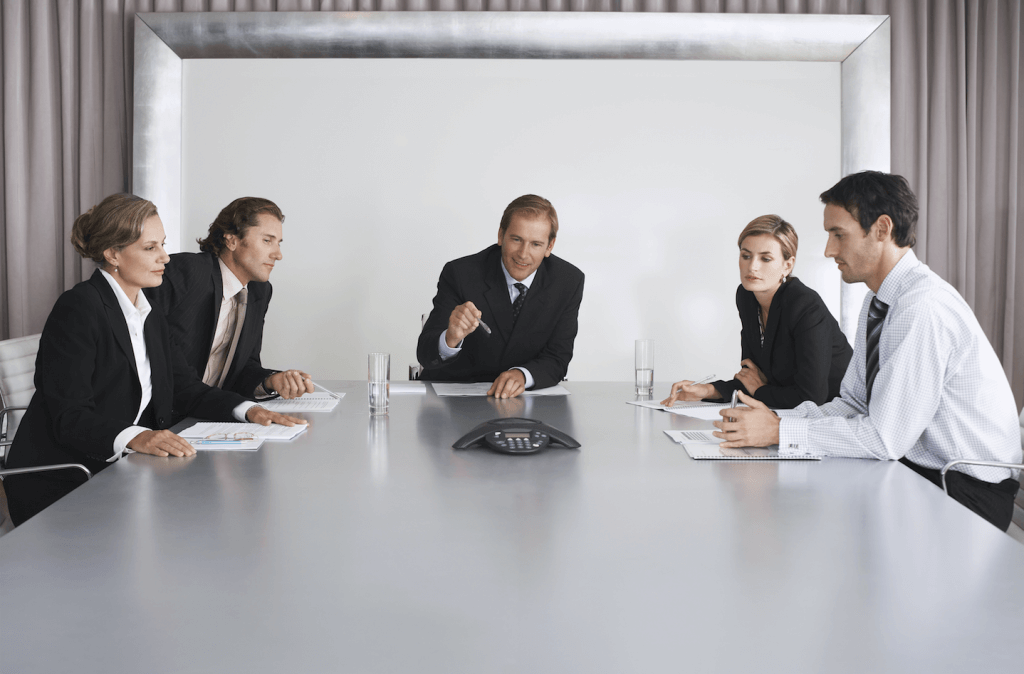 It has become all too commonly accepted that conference calls are a painful experience and that a fair portion of your time will be wasted during them.
Being all too familiar with the frustrations of your typical conference calls, the below scenario will not be hard to imagine:
Nobody's quite sure who's speaking unless they introduce themselves before they speak; participants on speaker phones ruin the audio for everyone; and even getting into the call in the first place can be an ordeal, requiring you to punch lengthy codes into your handset, with one fat-fingered mistake requiring you to go back to the beginning and start again.
Well, at LoopUp, we emphatically believe that it doesn't have to be that way. Remote meetings, when done right, create a virtual space for effective, productive collaboration to occur. However, there are many common occurrences that can block anything from getting done — too many dial-ins and access codes to remember, having to ask "who's just joined?" and "who's speaking" or dealing with lots of background noise.
In this writeup from PC Pro, editor Barry Collins looks at how LoopUp tackles the tricky issues of "20th-century dial-in approaches" in the era of digital collaboration.
LoopUp was created with the purpose of providing a better experience for that "silent majority" of users who rely on remote meetings in order to get important day-to-day business accomplished.
In a LoopUp remote meeting, guests are sent a link that will dial them out to their meeting, and when they join it identifies the callers by name, plus job title and additional information added through their LinkedIn accounts, should attendees wish to connect their profile. No roll call needed.
These and other integrations help to provide a seamless and intuitive experience for meeting guests and hosts alike.
Read the full piece from PC Pro for more. >