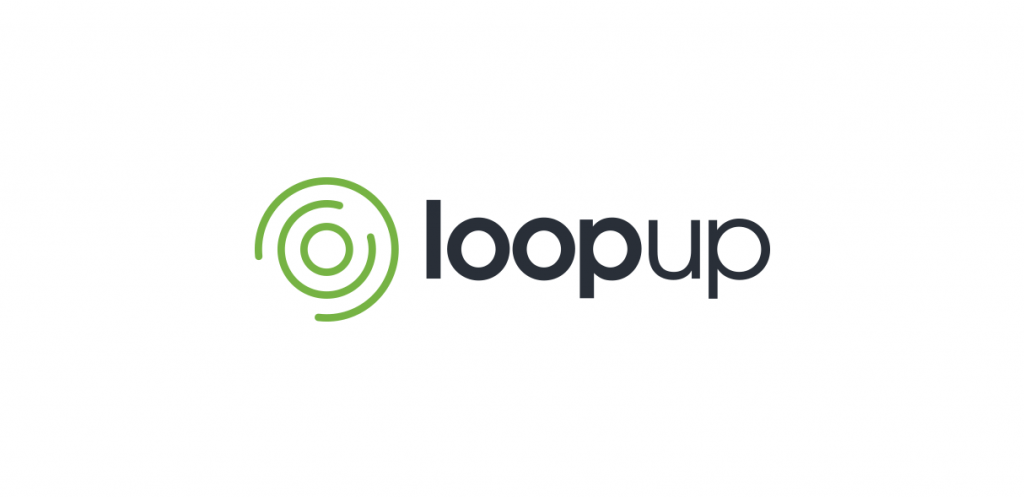 Ever missed a company meeting and wished you could play back what was discussed later?
Ever left a meeting saying to yourself, "Wow, that was a great meeting! There were so many great ideas," only to find, a week later, that you have forgotten what those ideas were?
Ever tried to frantically jot down minutes during your client meeting, only to not be able to decipher your own handwriting later?
With LoopUp's recording feature, all these problems become a thing of the past!
If you are in a LoopUp meeting and realise you would like to start recording, just press the REC icon in the bottom left corner of your screen. This icon will turn red which indicates that that call is being recorded.

Everyone in the meeting will be notified that the host is now recording. To stop recording at any point during the meeting, you just click the REC icon again.

You will receive an email once your meeting recording is ready (within 24 hours). To download or access your recording, just log in to your LoopUp account area, select Meeting History and locate the recording, then select Download.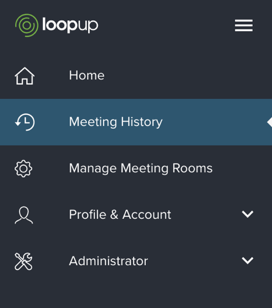 We provide MP3 files for audio-only meetings and MP4 files for both audio and screen sharing sessions. All recordings will be stored for up to 60 days.
You can find out more about recording a LoopUp meeting here.
To get more updates on remote meeting best practices and tips, follow us on Twitter, LinkedIn and Facebook.