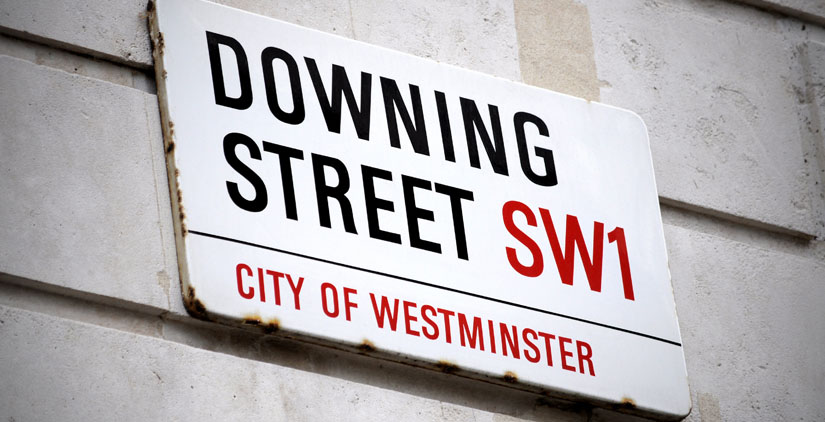 Yesterday, co-CEOs Steve Flavell and Michael Hughes made a special visit to Downing Street and the National Gallery to mix and mingle with CEOs and founders of fellow Future Fifty companies. Organized by Tech City UK, the event brought together leaders from some of the fastest growing technology companies in the UK as well as representatives from government and the investment community.
The afternoon session at Downing Street was a lively roundtable session facilitated by Daniel Korski, Deputy Head of Policy, on a host of topics – from the impact of the upcoming EU Referendum, to incentives and investment in research and technology education, to the rise and fall of 'unicorns' both here in the UK and in Silicon Valley.
Later at the National Gallery dinner, the crowd heard from Gerard Grech, CEO of Tech City UK; Ed Vaizey MP, Minister of State for Culture and the Digital Economy; and Andy Green of The Bloodhound Project who is seeking the world land speed record. Michael and Steve had ample opportunity to make new connections and to share their own entrepreneurial experiences with likeminded leaders in the UK technology community.
Take a look at this recap of the event: