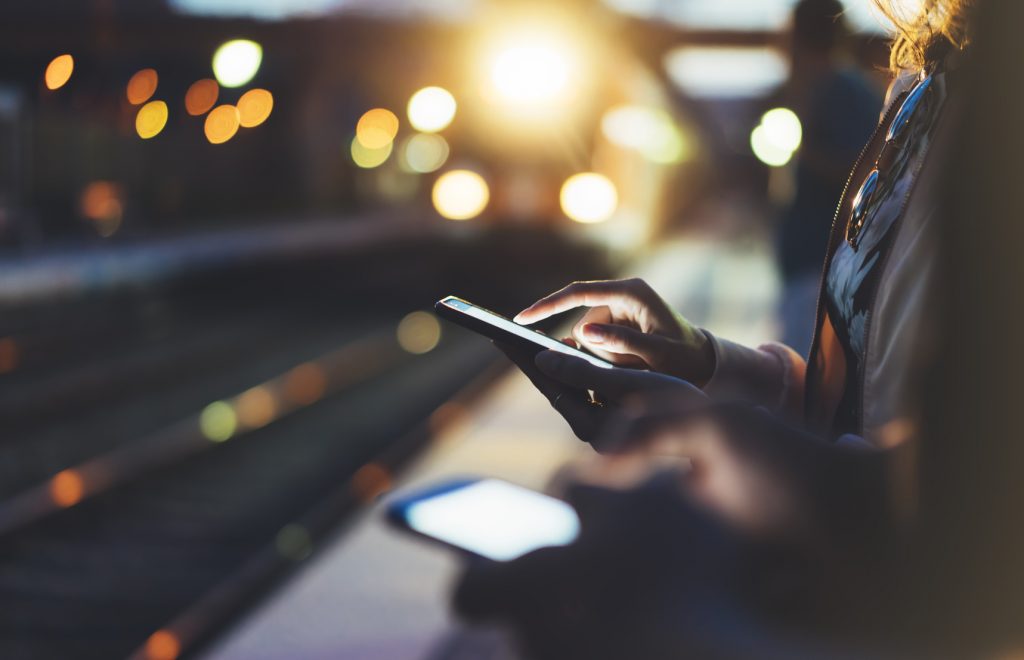 When it comes to audio and web conferencing, the last thing anyone wants to tackle are the bills. Unfortunately, conferencing can be notorious for "hidden fees" and excess charges that get overlooked, leading you to pay more than you should. Everything from hiked fees for dialing internationally, or via mobile, to outdated legacy charges — such as those that date back to when live operators were still connecting calls — can hike your bill up exorbitantly if not kept in check.
Let's look at some of ways that mobile and international calling can drive up your rates. These charges often come into the mix when older practices meet with up with new ones, for instance those who dial in to conference calls from their mobile devices.
Mobile dial-in rates
When it comes to the age-old approach of "dialing in" to conference calls with a phone number and access code, not much has changed. Even though we've seen a number of advances around audio and web conferencing, this continues to be a common way people enter most remote meetings. That's why conference call invites often still include a bulky list of dial-in numbers, usually location-based.
But dialing in from mobile, specifically, can lead to some punishing rates if you're not careful. For instance, in many European countries there is a hefty surcharge on the conferencing provider when toll-free numbers are dialed from mobile phones. These surcharges can run upwards of 30 pence per minute and are passed on to customers with a mark-up.
If you, or your users, regularly host calls with guests in Europe, it might make more sense to swap out the toll-free (freephone) numbers for local access numbers to keep your charges manageable.
International dial-in rates
While we're on the subject of geography, certain countries such as India and China have strikingly higher dial-in rates than others, regardless of which phone you use. If your users are frequently hosting conference calls that connect to these areas, it could cut costs significantly to provide a dial-out alternative (e.g. a link that allows a user to connect to the meeting and dials out to their phone).
Not only cost-effective, these practices make it easier on the end user. In China, for instance, many dial-in numbers only work from a limited set of service providers' phones, which can be difficult for travelers on the move. Dial-out will be more accessible and offer a better experience.
It's important to not only to be aware of these potential rates or charges, but choose a provider that offers transparency into such costs.
Check back next week for more on the subject, and read our white paper, "Are You Throwing Away Money on Conferencing?" Also, follow us on Twitter and LinkedIn for more content around tips and best practices when it comes to choosing a conference call provider.