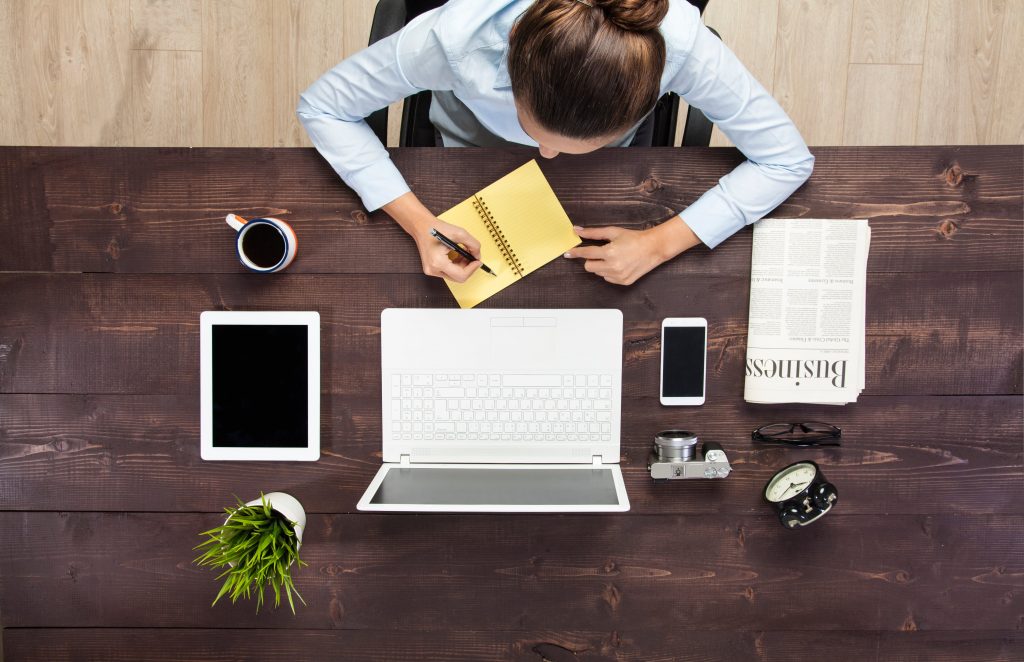 Over the last few weeks, an increasing number of businesses around the world have had to respond to a suspected or confirmed case of coronavirus by closing offices and instructing employees to work from home. And many businesses now have comprehensive travel bans in place to reduce the risks to staff.
In the event that employees are required to work from home, businesses need an effective remote meeting solution to communicate effectively with staff and maintain business continuity. But VoIP-based web or video conferencing solutions may not be suitable for large-scale remote working. Increased home working puts the public internet under increased strain, and remote meeting participants may find that they don't have sufficient bandwidth for reliable audio.

LoopUp's unique conferencing platform provides a reliable, intuitive solution to large-scale remote working:

Reliable – all audio is carried over regular phone lines, and so there are no bandwidth requirements or strain on IP networks
Simple to use – click the join link and LoopUp calls your phone – so it's ideal for employees that are not regular users of remote meeting technology
Productivity-enhancing – one-click screensharing for more better meetings
Accessible from every country worldwide
LoopUp is used by over 5,000 organisations around the world. It is available in all major languages for a simple, intuitive user experience. Customer support is provided by 24/7 'follow the sun' teams in the US, Europe and Asia Pacific. It can be deployed across enterprises in less than 24 hours with no set-up cost, no minimum contract and no user training required.
To find out more about how LoopUp can help your business support large-scale remote working, contact one of our specialists.
It's time to improve your company's remote meetings with LoopUp. Sign up free.