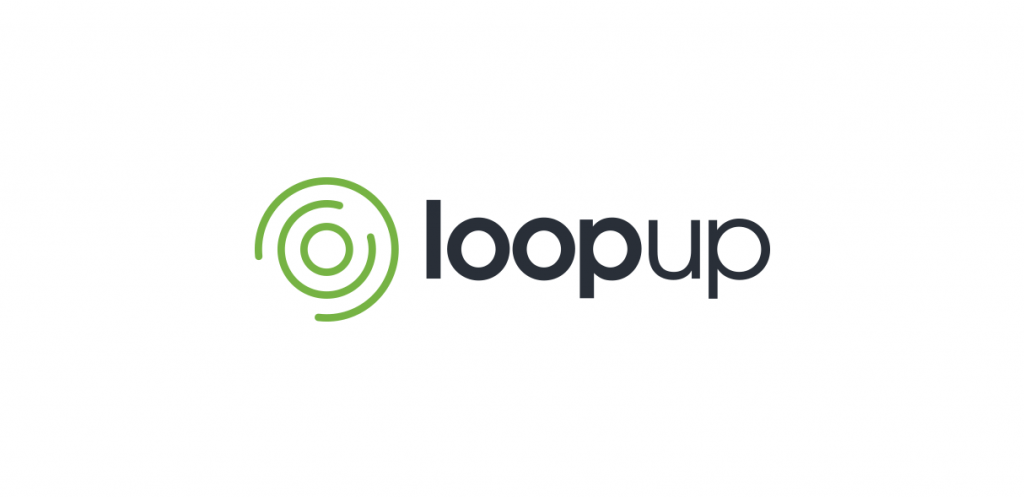 As the situation regarding coronavirus develops, LoopUp's business continuity team has implemented a series of measures to safeguard service delivery to our customers and protect our employee wellbeing. We are monitoring global developments, and our response in each region is based on the local situation and guidance.
Our business continuity team is led by our Chief Operating Officer, and includes SVP Network Operations, VP Customer Operations, VP HR and Chief Marketing Officer. The team meets daily by web conference to monitor the situation.
Our people
We are closely monitoring global and regional guidance on travel and working practices to safeguard the health and safety of our staff and to maintain service delivery to our customers. The teams involved in the day-to-day operation of our global platform (such as Network Operations and Customer Support) are distributed across North America, Europe and Asia Pacific. We already operate a 24/7 'follow the sun' approach with a shared workflow. All staff are ready and equipped to work from home in a secure fashion, as required.
Client service delivery
Regarding platform capacity and continuity, we are taking a much more forward-looking view to general guidance relating to the potential spread of the virus. By working towards wider-spread scenarios, we can provide our customers with assurance that we accommodate the potential increase in calling volumes that could stem from more systematic business and travel lockdown measures.
Data centres
Our network infrastructure is distributed and load-balanced across data centres in North America, Europe and Asia Pacific. Our globally-interconnected architecture allows us to route traffic to any of these locations in the event of disruption to a telecommunications network or data centre in another region.
Telecommunications carriers
We have redundant tier-1 telecommunications and network interconnectivity into and out of each data centre, with 5 network providers in North America, 5 in Europe and 3 in Asia Pacific. Within a region, we can dynamically route outbound traffic over any of these carrier networks. We are working with our telecommunications carriers in a coordinated way to proactively manage risk and capacity.
Network management
Our network operations are monitored and managed remotely by a virtual team of engineers from locations around the world, including San Francisco, Boston, London, Cardiff and Hong Kong. Engineers can conduct all network management tasks from home over VPN connections if necessary.
Call quality monitoring
LoopUp use Perceptual Evaluation of Speech Quality (PESQ) scoring to continually monitor the audio quality of calls over our network. As a precaution, we have increased test frequency from 4,000 to 15,000 per month. Due to the optimisation for quality that stems from our core architectural design, there has been no impact on audio quality as a result of increased call volumes on our network.
Next steps
We will provide further updates should the situation change, but at this time we anticipate no disruption to client service delivery or support. If you have any questions, please contact our Customer Success teams or our Business Continuity team at:
eventsupport@loopup.com (for Event by LoopUp, our operator assisted event call service)