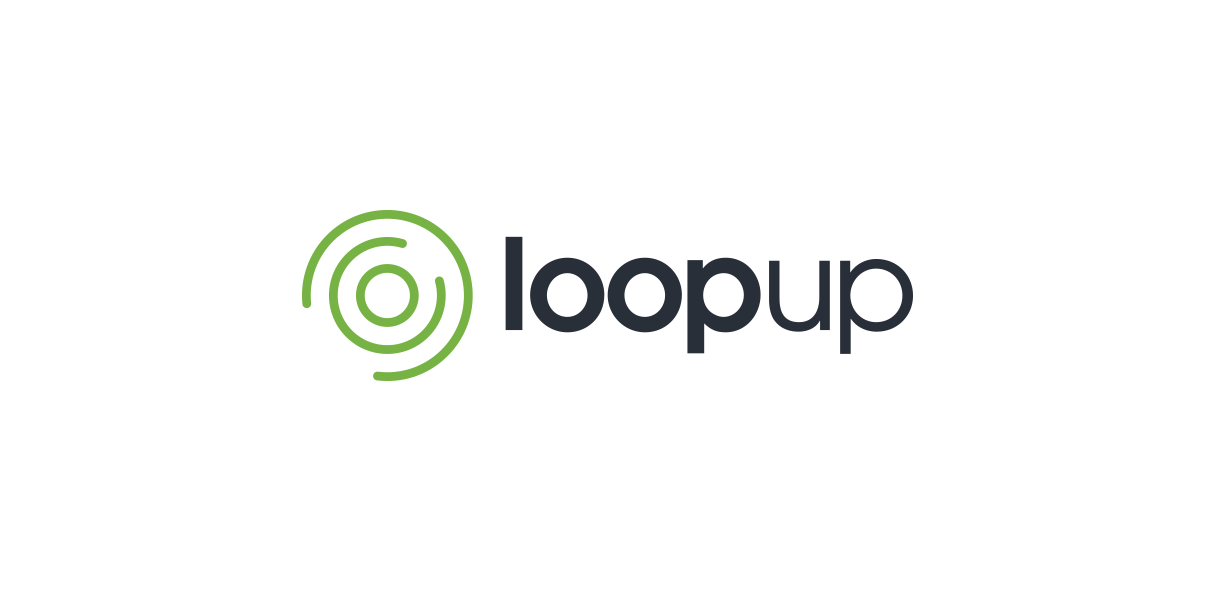 In today's busy workplace, you need a conferencing solution that fits around you. LoopUp lets you meet anywhere, at any time and from any device.
On the go
Not all business takes place in the office, so why should your conference calls have to? Our LoopUp mobile app for iOS or Android lets you schedule, join and manage meetings directly from your mobile device -– no desktop or laptop necessary. You can join meetings at the tap of a button, have full visibility into who's on and who's speaking, and add or remove guests directly from your phone or tablet. So whether you're at your desk or on the go, the LoopUp mobile app helps keep you connected.
In the meeting room
Another great way to get the most out of LoopUp is to use your mobile device as an in-room controller. For instance, if you're in a conference room with multiple guests and presenting from your laptop, you can use LoopUp on your mobile device to mute guests and background noise, or add people to your meeting from your mobile.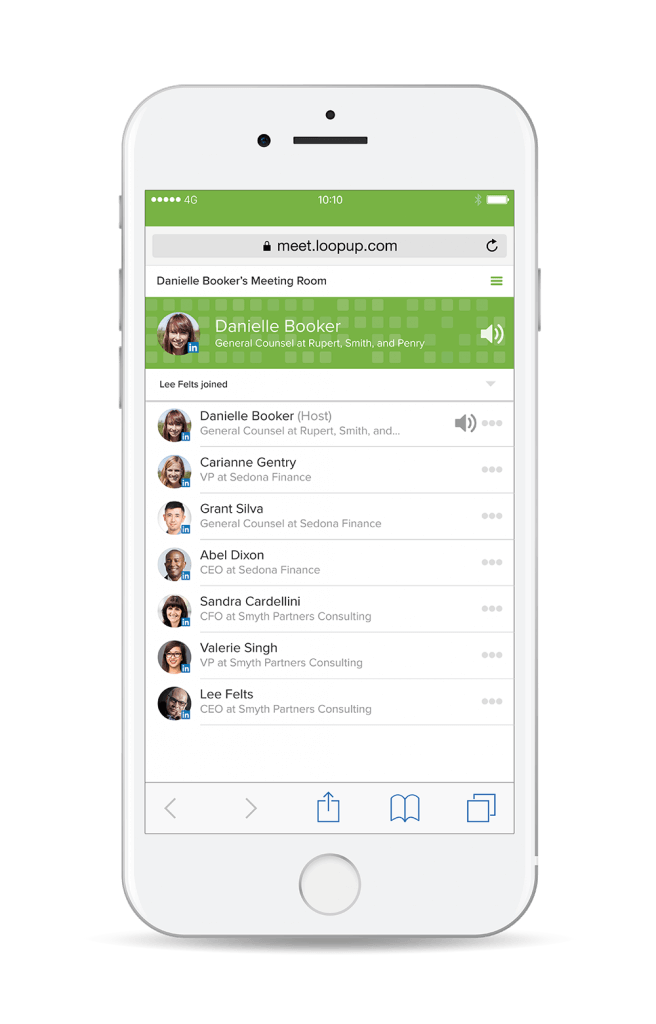 View from any device
Is someone sharing their screen during the meeting? No problem. LoopUp lets you and your guests automatically view a shared screen from any mobile device or tablet. You don't need to download anything to view.
You can download the LoopUp mobile app for iOS or Android, here.
To get more updates on LoopUp tools and tips, follow us on Twitter, LinkedIn and Facebook.