Digitization of the modern workplace has sped up
Covid-19 has precipitated a paradigm shift in remote working.
Great communication has always been at the heart of successful organizations. But the spotlight has now intensified on secure, reliable best-in-class tools that drive business continuity and collaboration.
We understand these are highly visible, business-critical choices.
LoopUp – the perfect complement to Microsoft Teams
The use of Microsoft Teams for internal team collaboration is growing rapidly. And many enterprises are now considering using Teams for business telephony to reduce operational complexity and costs.
LoopUp is a trusted partner to more than 5,000 enterprises, including 20 of the world's top-100 law firms. Our solution interconnects in the cloud with Microsoft Teams using Direct Routing, providing premium quality inbound and outbound calls and best-in-class external remote meetings.
The solution is delivered as a secure global fully managed service with differentiated quality and reliability, caring 24/7 multilingual support, and deep domain expertise.
Our solution: premium cloud communications
Our fully managed global solution combines cloud voice for Teams via Direct Routing with an integrated best-in-class remote meeting solution – with support from our 'Modern Workplace Advisory' consultants who have deep expertise with Microsoft and voice solutions.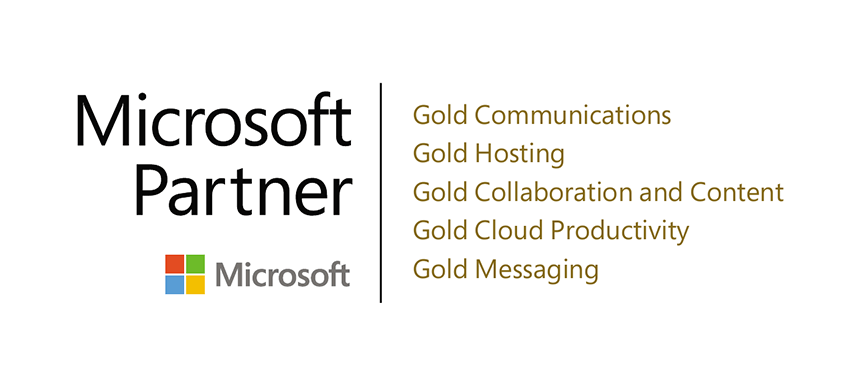 Certified Microsoft Gold Partner since 2010
As a Microsoft Voice Partner since 2010, we have a long and successful track record working with OCS, Lync, Skype for Business and Teams. We are a certified Microsoft Gold Partner for a wide range of essential modern workplace capabilities, which means we meet a demanding set of performance criteria.
Trusted by leading global organizations
LoopUp has provided voice solutions for over 15 years, developing a reputation for quality, reliability, security and premium service. LoopUp is a trusted partner to more than 5,000 organizations around the world – from major multinationals to fast-growing SMEs, public sector bodies and professional services firms, including 20 of the top-100 global law firms.
Caring, responsive customer support
Our in-house, follow-the-sun support team delivers industry-leading standards of customer satisfaction 24/7. Don't just take our word for it – read what our users say about LoopUp!