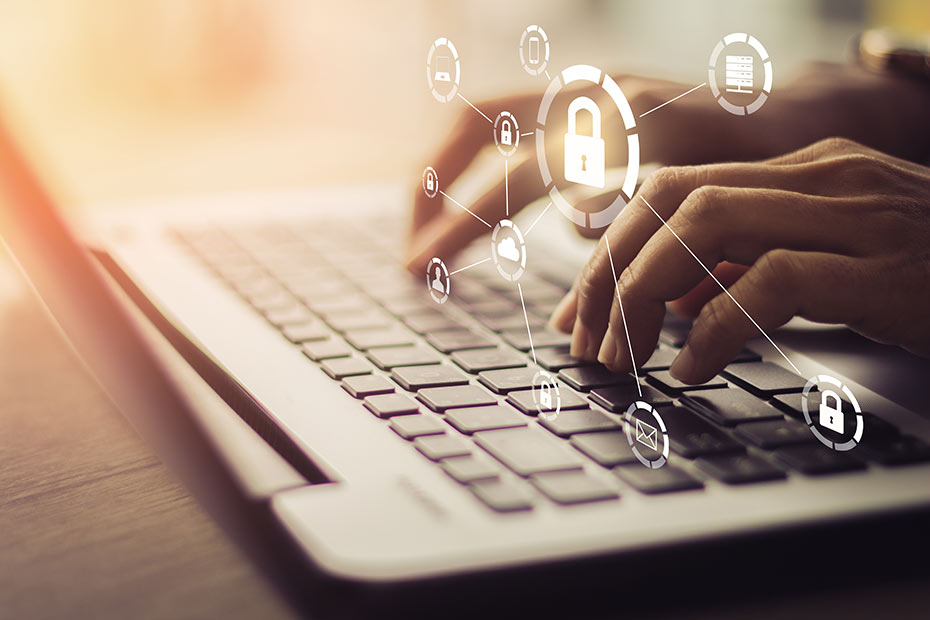 With LoopUp's Teams Backup Number Routing, Microsoft Teams cloud telephony users can always make and receive phone calls, even in the rare event of a Microsoft outage
As the October 5 outage at Facebook headquarters highlighted, technical issues are part of modern life. The social media giant was down for six hours across its Facebook, WhatsApp and Instagram networks, affecting the 3.5 billion people who use it globally.
Two days later Microsoft Teams' Public Switched Telephone Network (PSTN) integration experienced a partial outage that affected some of its users wanting to make or receive PSTN calls via Direct Routing. The issue was resolved swiftly, and these issues are rare. But with telephony being a business crucial component, LoopUp developed a backup line of defence for its customers.
'It's the Swiss cheese model of defence,' explains Graham Cropley, LoopUp's Global Head of Consulting. 'No single layer of protection is fool proof, but by layering multiple levels of protection, you mitigate the potential of risk.
'Microsoft Office 365 is a huge, multifaceted, feature-rich solution. It is a powerfully resilient platform, but modern technology is complex. Things do go wrong occasionally. With Microsoft Teams Backup Number Routing we've designed is another layer of protection, so our customers are covered at all times.'
Peace of mind
With Microsoft Teams Calling, employees work off one consistent telephony platform, taking and making calls from anywhere needing only a suitable, internet-enabled device. Cloud telephony offers increased reliability, better sound quality and lower costs. 
'Teams outages don't happen very often, and even when they do happen, it's never a blanket outage, but it's good to know your organisation will still be connected,' says Graham. 'If your organisation has Calling Plans and Teams has an outage, those users would be left without service.
'But by using the LoopUp cloud telephony platform for Microsoft Teams Calling, your employees' calls will be directly routed to an alternate PSTN number, such as a mobile. and incoming calls will always be able to reach the user.'
What is LoopUp's Teams Backup Number Routing and how does it work? 'So, what happens is that when our systems detect a failure with Teams' ability to accept incoming calls, we automatically follow a pre-determined re-route,' says Graham. 'Each DDI number can be configured to failover to a specified alternate number.'
If you'd like to hear more about LoopUp's Backup Number Routing plan and the award-winning transition to Microsoft Teams Calling that we deliver, please contact us here.