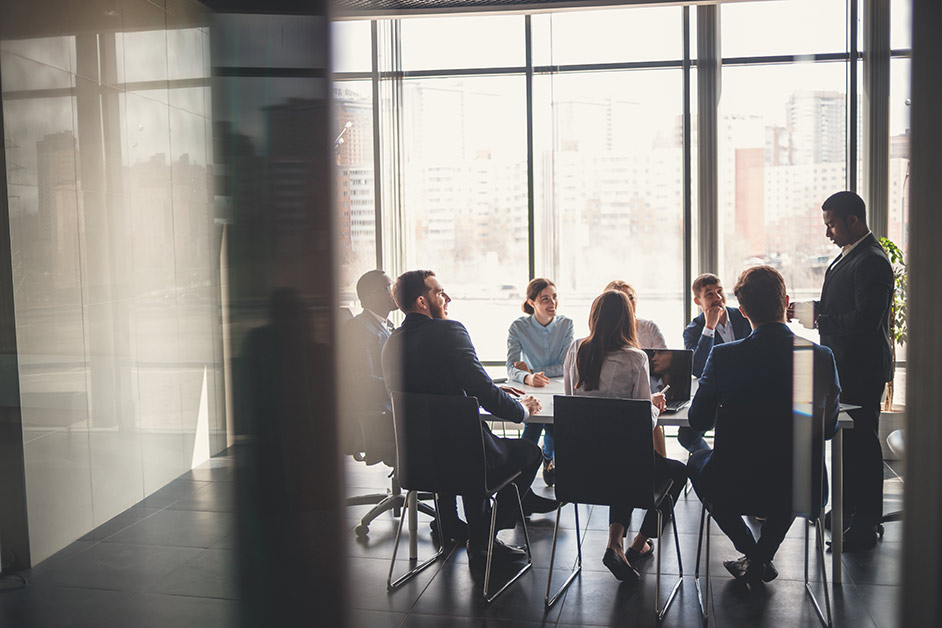 Microsoft Teams is the fastest growing business app in Microsoft history. Its exponential rise to more than 250 million Monthly Active Users (MAU) in July 2021 outstripped all growth projections by industry analysts.
Twenty-four organizations have more than 100,000 users of Teams
Around 3,000 organizations have more than 10,000 users
But perhaps most interesting is that usage of telephony in Teams has also skyrocketed. During his recent update in July 2021, Microsoft Chairman and CEO Satya Nadella commented:

"We have nearly 80 million monthly active Teams Phone users, with total calls surpassing 1 billion in a single month this quarter, and we're just getting started".
While most of those minutes will be Teams-to-Teams over VoIP, a sizeable percentage are over the PSTN network and growing fast.

A huge, addressable market for Microsoft Teams Calling is forming
Given the ubiquity and uptake of Microsoft Teams, everything points to a hugely exciting opportunity for partners to position themselves as the global provider of Teams Calling for their largest customers.
These stats from Microsoft show that when your customer has access to Teams in their Office365 subscription, it's no longer a question of if they are considering Teams for voice, but when.

What do multinational and large enterprise customers want?
The customers we speak to routinely have the same challenges. Due to previous localised purchasing strategies, they have disparate telephony systems which don't offer rich or consistent user experiences. They often must manage multiple suppliers and telco relationships, which takes up valuable time that could be spent on strategic, transformation projects which deliver business impacts.
Whereas the appeal of cloud telephony in Microsoft Teams specifically lies in the promise of unifying all communication and collaboration into a single, intuitive, and rich product, managed end to end by a Microsoft voice expert under one contract.
These factors combined, make a compelling proposition for large customers.

The commercial opportunity for our partners
For partners with multi-national customers, cloud telephony represents a huge revenue opportunity in a nascent market, but one which presents significant challenges to overcome. Cloud telephony is a highly regulated practice and organizations must comply with local regulations in each country they have users, to ensure service remains consistent and compliant.
As a global Microsoft voice expert with many years of experience delivering cloud telephony, LoopUp can help with this challenge. We have the infrastructure and regulatory approval to deliver cloud telephony in more countries than any other single provider. We're a committed, flexible partner with deep expertise and a global platform that makes it easy for you to offer Microsoft Teams Calling to your customers.
Our proposition is to jointly deliver an end-to-end Microsoft Teams cloud telephony/direct routing service to your largest customers, including design, deployment, and support, or we can simply provide a globally compliant telecommunications platform which you can offer to your customers.
We deliver:
Global coverage – Fully compliant PSTN replacement in 67 countries (and flexible solutions elsewhere). Global IP network with 20 regional carrier partners
Management tools – One consistent global admin platform for user management, billing, and support   
Deep expertise – Highly-accredited global team of Microsoft voice experts to configure and implement a consistent international solution – available to your customers if required

Let's talk
To arrange a discussion with a member of our partnerships team, click here.